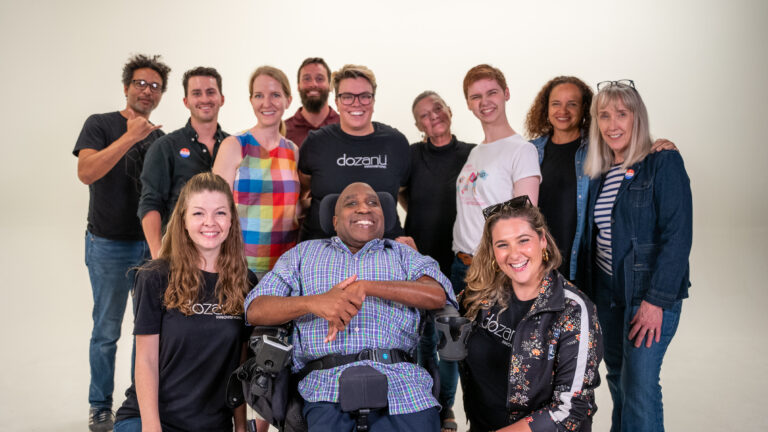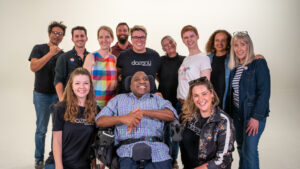 The Texas Council for Developmental Disabilities (TCDD) helps people with developmental disabilities (DD) achieve their potential for independence, productivity, and integration into their communities through the development of a comprehensive system of services and supports.
The problem? In Texas disabled voters faced potential new barriers to the polls after SB 1 passed during the 87th Texas Legislative session. While this means that voters with disabilities are entitled to accommodations and assistance to vote as securely and independently as possible, many people struggle to access those accommodations. In addition, the new bill penalizes anyone suspected of coercion while assisting a person with a disability. Unfortunately, the specificity of assistance limitations, which disallow gesturing, pointing, and signing, could discourage persons from providing needed support.
"We want people to understand what it means to vote with a disability in Texas."
The solution? TCDD contracted with dozanü to produce and deliver a high quality 15-minute training and awareness video for the state leaders, voting clerks, poll workers and the general public on an expedited timeline, just in time for the 2022 midterm elections.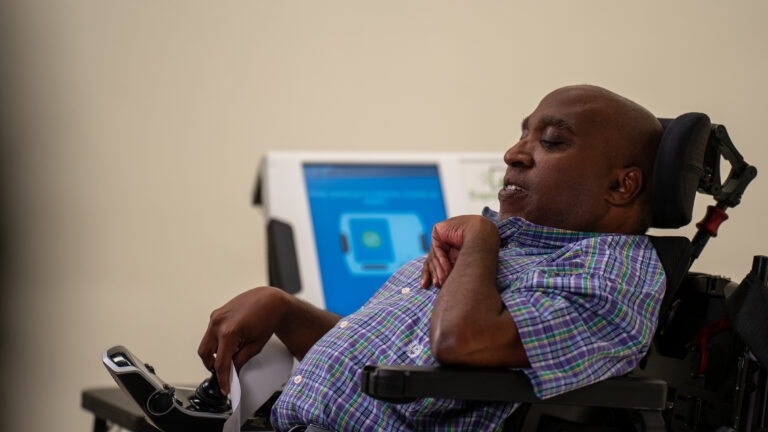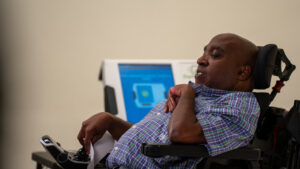 Objective: In this video, people share their first-hand experiences as voters with disabilities. It will also explain the rights of voters with disabilities. The message of this video will be about what it is like to vote as a person with a disability in Texas and what accommodations individuals with disabilities can request in order to vote at a physical polling place.
Approach: To address this, dozanü will deliver a video that educates the Texas Secretary of State's office and other officials about what voters with disabilities need to maintain their ability to cast a ballot under the new law. This product will also educate voters with disabilities to understand how poll watchers can legally interact with them.
Deliverables: A 15-minute training and awareness videos that featured five voters with disabilities and showcased their individual needs and preferences at polling locations. Final deliveries included accessibility components such as audio descriptions in English and Spanish, voiceovers and subtitles in English and Spanish, and a Picture-in-Picture version with an American Sign Language interpreter.